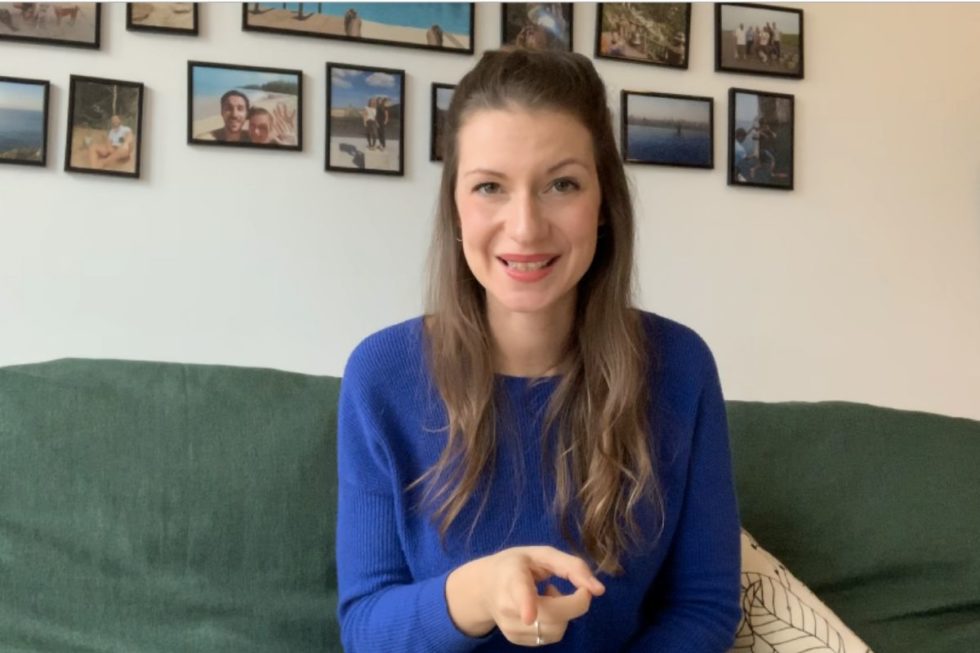 3 Minutes Instant Happiness Routine
If you're anything like me, you know those days when you wake up in a bad mood. Maybe you had a stressful day yesterday, a fight with your spouse, or there's no apparent reason at all. Yet, you know it's going to be harder to face your to-do list today and to follow your regular routine.
That's why I'm sharing with you my 3 Minute Instant Happiness Routine. It covers the three forces that control all our emotions. You can use this routine whenever you want to bring yourself from a bad, negative mood into a positive state.
Click the play button and find out how.
First awareness, then action
It all starts with awareness! Before you change how you feel, you first must become aware. Aware that you didn't move your body, or that you're focusing on the negative, or that you're talking yourself down. And right after awareness comes action.
Because all the magic happens in the doing.
Here's my 3-min Instant Happiness Routine
You can follow this quick and simple routing every morning and whenever you like to lift your energy level:
Move your body and do 50 star jumps.
Write down 3 things that are positive in your life, that you're grateful for. Feel the gratitude moving through your body.
Get in front of the mirror and say something nice to yourself.
Now you know all my secrets and I'd love to hear from you:
Which strategy do you think works best for you? How did it feel afterwards? Share it with us in the comments. 
With SO much love & positive vibes
Chrissi