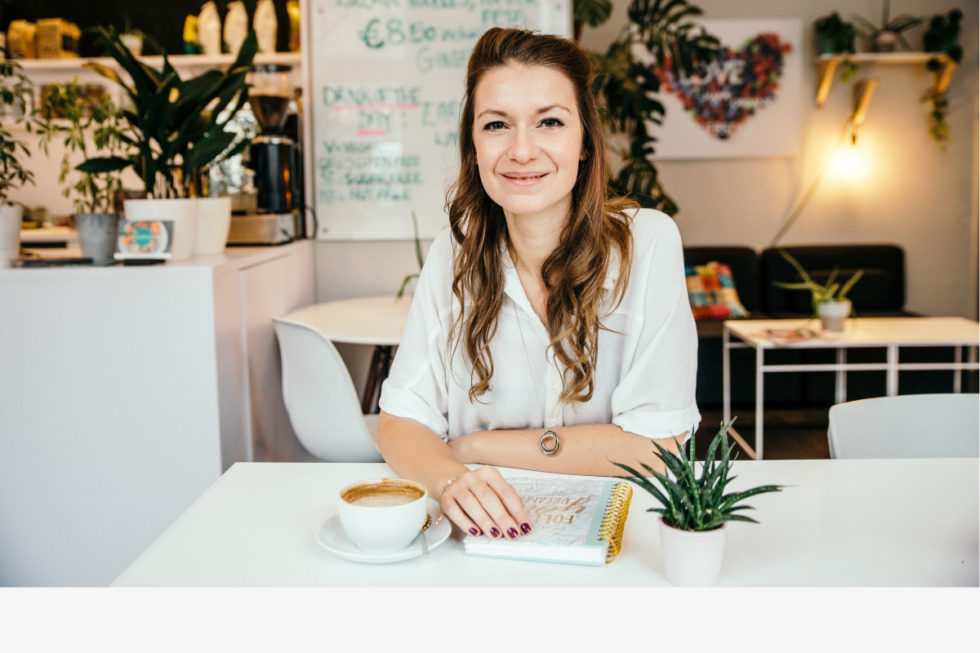 How to Change Your Life in 30 Days
You know you want to change your life? You want more? More from your life, more from your work, more from your relationships? But something is holding you back.
Maybe it's a recurring thought like "I'm not good enough" or "I'll never make it" that's stopping you from growing your business, applying for a new job or finally starting your morning yoga practice?
Or is it a behavior that you like to change, such as stop procrastination, going to the gym more regularly or not eating unhealthy when you're feeling stressed?
Why knowing what to change is not enough
Whether it is a belief or a behavior that no longer serves us, knowing WHAT to change is usually not enough for us to create long-lasting change. Everyone who's ever tried to start any new habit on Monday, and then the next Monday, and then in January, knows what I'm talking about.
That's why I've put together an in-depth workbook that will help you understand HOW to change. You'll be guided through the 7 steps of change. We'll cover the science behind change, and I'll be sharing with you the single driving force that's behind ALL human behavior.
CHANGING YOUR LIFE STARTS WITH KNOWING HOW TO
By reading this, I know you're ready to rise up and claim more from life! Understanding how to change beliefs and behaviors that no longer serve you, is key to designing a life you love. You've everything it takes to become the best version of yourself.
Going through this workbook and the exercises, you'll learn:
The science behind change: how pain and pleasure drive all our human behavior
My own very personal limiting beliefs about money and business
How you're current belief or behavior is actually serving you
The cost of your current behavior or belief
What's needed to pick – and stick with – alternatives that better serve you
LEARN THE STEPS TO CHANGE YOUR LIFE
I'll walk you through the entire process with some real life examples to make it easy to understand and fun. At the end you'll find a progress tracker, so you can easily watch how you're making progress over the next 30 days. Plus, we'll make sure that you pick a motivating reward (such as going to the spa, or treating yourself to a new outfit).
I've used the exact same process to build up a consistent morning routine, leave behind limiting beliefs about money and myself as an entrepreneur, and – finally – overcome eating tons of sugar when I've felt stressed in the past.

And to get it started, let me know in the comments:
What's a limiting belief or behavior that you like to replace with a more empowering one? 
I'll make sure to reply and cheer you on during your journey!
With SO much love and belief in you 
Chrissi