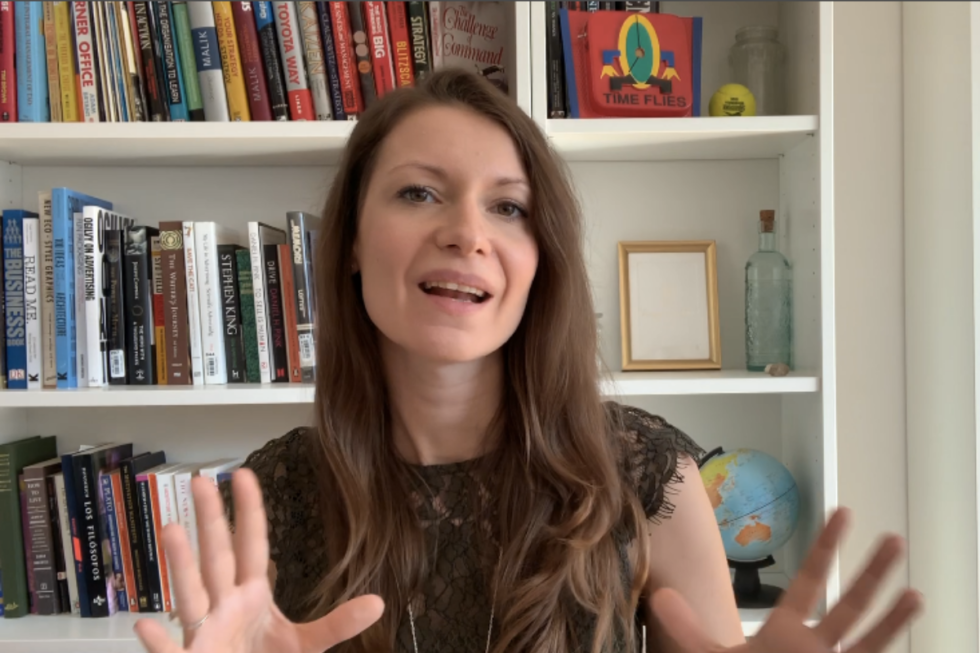 How to Find Your Purpose [Part 1]
"How do I find my purpose?"
That is one of the most commonly asked questions I hear from you, my readers and coachees. And it's a big one that can cause a lot of confusion, frustration, and stress.
How do I know? Because I've been asking myself that question for over 3 years. Through my own struggles, I've learned how to answer that question, and how NOT to.
In this 3-part video series I'm going to expose the three biggest misconceptions about finding your purpose. Plus, I'll be sharing 3 steps of what you can do and believe instead. Each step will bring you closer to your purpose!
In this episode [part 1] I'll be sharing with you the BIGGEST MYTH about what needs to happen to find your purpose. And how the change of one word can put you in the driver's seat. Get you ready for some action!
Click play and learn a better question if you want to find out what you're meant to do.
I know we're all here for a reason, and I deeply believe we find the biggest joy in life when we make a difference by doing what we love (yes, that means you too!).
Follow your bliss my friend, and tell me in the comments below:
Are you committed to start your journal and give this change of perspective a try? 
Next week I'll be revealing another big myth that's stopping you from finding your purpose (HINT: Is there really only one purpose for you?). Be sure to subscribe to my newsletter, so you're not going to miss it! 
With MUCHO love, 
Chrissi