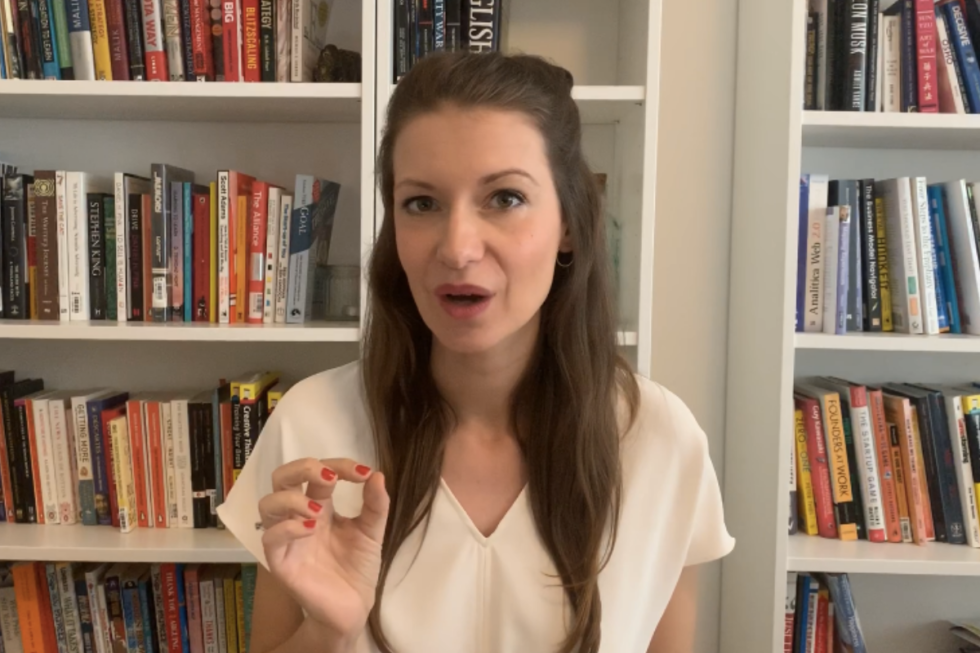 How to find your Purpose [Part 3]
This is the final part of the 3-part video series on how to find your purpose. I know the struggle that usually comes with the seemingly huge question 'what is my purpose?'. It can be overwhelming, depressing and immensely stressful.
Because, trust me, I know EXACTLY how that feels. That's why I've created this video series. My goal is to get rid of 3 misconceptions – that are widely accepted – but are actually hurting you right now from finding your purpose.
In the first video we've covered how to create your purpose instead of waiting to find it. In the second video we, once and for all, eliminated the idea that there's only one purpose out there for you.
This week, we're bringing it all together and getting into action! Because all magic happens in the doing. I'll be sharing the one misconception about purpose that has made me stuck for over 2 years. Don't make the same mistake, watch the video now and learn what cost me years to figure out!
Here's this week's exercise at a glance:
 Brainstorm ideas what you would like to be doing with your time (watch part 1 and part 2 to help you identify ideas).
Pick your top 3 ideas
Break each idea down into 5 simple next steps on how you can test the idea to see if you actually like it.
Start with idea 1, step 1. Give yourself 12 weeks to go through all ideas.
Trust me, you'll be SO proud of yourself for getting out of your head. Plus, you'll be rewarded with clarity and amazing new experiences.
Now I'd love to hear from you:
What is one of your ideas you'd like to test out? What's the first step you can take?
Share it with us, and we'll be cheering you on.
With SO much love & belief in you!
Chrissi