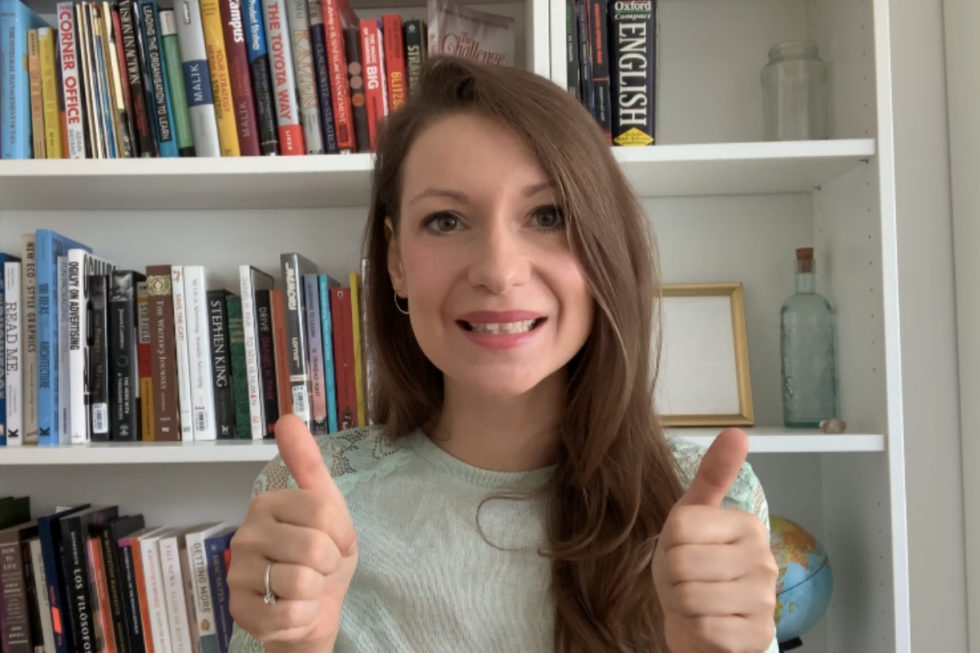 Motivation: 3 Easy Tipps to Stay Committed
Staying committed can be serious business. You set a goal, start super motivated, but then somewhere along the way… Doubts come up, the initial drive gets lost. And you wonder – is this really what I want?
Especially nowadays staying focused on our goals is real TOUGH. There are a million things that try to distract us every day. A new Netflix series is released week after week. Scrolling through Instagram becomes second nature. It's SO easy to loose momentum and wonder, why am I doing this again?
Well, I've certainly been there. Distracted. Unmotivated. Questioning it all.
Until I've discovered ONE important truth about commitment – that I totally got wrong before.
That's why, in this weeks episode it's time for a big reveal: I'm uncovering the biggest misconception that commonly exists about commitment.
Plus, as I LOVE to share with you the strategies that have helped me, I'm sharing with you my 3 favorite tools that'll make staying committed so much easier. In the short AND in the long run.
Hit the play button, and we'll dive right into it.
Now, I'd love to hear from you. Which is your favorite tool? What strategies do you use to stay committed?
Leave a comment below and share with me your favorite strategy to keep up the momentum.
If you find my take on commitment helpful, please share it with your colleagues and friends.
With much love
Chrissi
P.S.: If you need a quick fix to feel like your best self, listen to my 5-min visualization "become your best self".